10. Bunnicula
I think this was the start of my obsession with all things weird!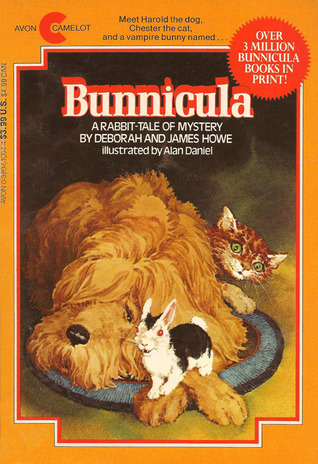 9. Baby Island
My dream as a 10 year old! A few babies that I could take care of on my own, on a island of course!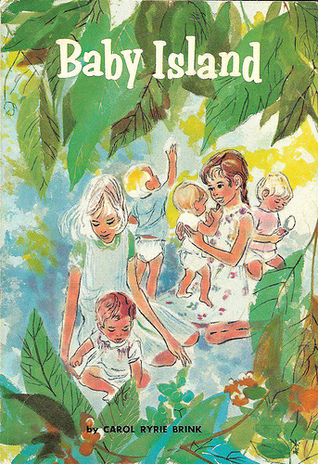 8. Are You There God? It's Me, Margaret.
This answered all my questions growing up. It also answered them with grace and dignity.
7. The Cybil War
Boys and Crushes!
6. The Dollhouse Murders
One of my favorites. Mystery, suspense, and dolls, what's not to like for a young girl!!
5. Behind the Attic Wall
This was probably why I loved scary movies and books. This totally terrified me, and I loved it!
4. The Lifeguard
Cheesy but Fun!
3. B, My Name is Bunny
Girls and their drama!
2. Family Secrets
Scandalous!
1. Beat the Turtle Drum
How to deal with a death in the family. Sadly, I had to deal with this several times growing up.
See all the other top tens here:
http://www.brokeandbookish.com/2015/03/top-ten-tuesday-ten-books-from-our.html