10. A God In Ruins by Kate Atkinson. I have been looking forward to this one because I loved Life After Life So much! I am sure it won't be what I am expecting, but I am still looking forward to reading it.
9. House of Echoes by Brendan Duffy. Suspense and a small town with a strange history! Count me in!!
8. At the Water's Edge by Sarah Gruen. I have heard mixed reviews about this one. I loved Water for Elephants and want to try this one too.
7. Dead Wake by Erik Larson. I love how Larson can take a story and make it come alive!
6. American Ghost by Hannah Nordhaus . I love true stories and this one has ghosts which makes it even better.
5. A Reunion of Ghosts by Judith Claire Mitchell. This one grabbed me with " How do three sisters write a single suicide note?".
4. The Girl on the Train by Paula Hawkins. Everyone is reading it, figured I better jump on board.
3. The Ice Twins by S.K. Tremayne. I like the idea of this mystery revolving around a set of twins.
2. Within These Walls by Ania Ahlborn. Suspenseful Thriller! Horror! Cults! Jail! Crime! Yes!!!
1. The Dead Girls of Hysteria Hall by Katie Alender. A girl ghost in a haunted asylum, sounds like my new favorite!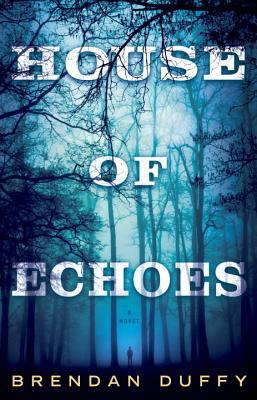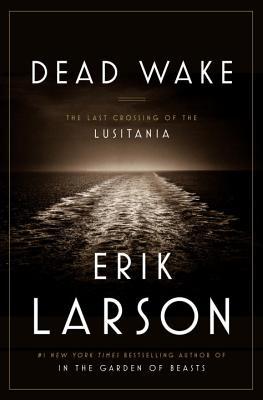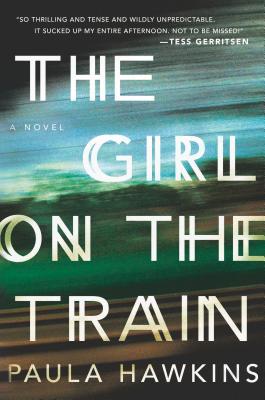 To See The Other Top Tens Go Here:
http://www.brokeandbookish.com/2015/03/top-ten-books-daisy-added-to-her-tbr.html