See all the Top Tens at:
http://www.brokeandbookish.com/2014/10/top-ten-books-movies-to-get-into.html
I'm going to divide my picks into categories.
I will start with movies.
Movies
Family Friendly
1. Hocus Pocus
The perfect pick for family fun. Just enough scares to hold older kids interest. An interesting storyline, plenty of laughs, and a talking cat.
2. It's The Great Pumpkin, Charlie Brown
A Halloween classic with all your favorite peanut characters. Kids will love the storyline, adults will have flashbacks of watching when they were young.
3. Tower of Terror
Ghosts, mystery, an old building that may be haunted , it's all in this film which is total creepy fun.
John Carpenter
1. Halloween
Michael Myers, just the name can conjure fear into the heart of people everywhere.
2. The Fog
An atmospheric thriller that is a creepy classic.
3. Christine
This twisted love story will have you looking at cars in a whole new way.
Thrillers
1. Trick 'R Treat
Four intertwined tales perfect for Halloween. A little gore, a few scares, a few laughs, something for everyone.
2. The Ring
I have seen it so many times but it still freaks me out.
3. The Descent
If the atmosphere doesn't get you, the creepers will.
Gore
1. Cabin Fever
This one is not overly scary, but is full of gross and gory.
Okay, moving on to the book picks!
Books
Stephen King
1. Bag of Bones
One of my favorite reads and often overlooked. Sure King has scarier stories, but to me this one is the most well rounded story he has ever written. There is mystery, romance, thrills, and chills. A ghost story that will stay with you long after you have read the last page.
2. The Shining
An isolated hotel, a snow storm, a psychic child, and a tormented man, make for one of the scariest stories ever told.
3. It
First read the book, then check out the mini-series. Both are wonderful and deserve your attention. You will never feel the same about clowns again.
Zombies
1. When the Dead
What if the Zombie Apocalypse was going on around your apartment building and you decided to stay inside?
2. State of Decay
If you like your zombies with a side of action, a splash of gore, and lots of thrills, this one is for you.
Vampires
1. The Passage
I cannot say enough good about this book. An excellent story, full of surprises.
Ghosts
1. Anna Dressed in Blood
It rocks! Read it!
2. Tombstone Tea
If you like to take a walk through a cemetery and read the headstones, you should check this one out.
Haunted Houses
1. The Brown House
If you love your ghost story with a side of romance, you should try this one.
2. The House of Small Shadows
A gothic creep fest that is super weird.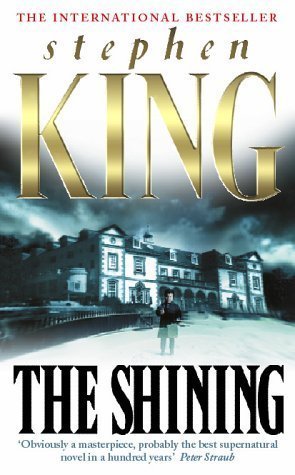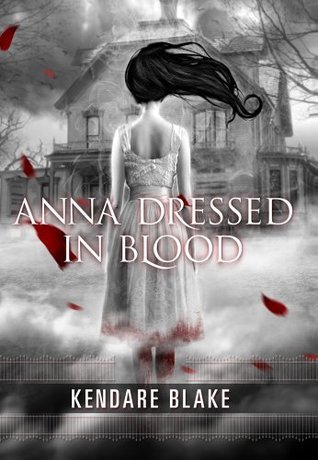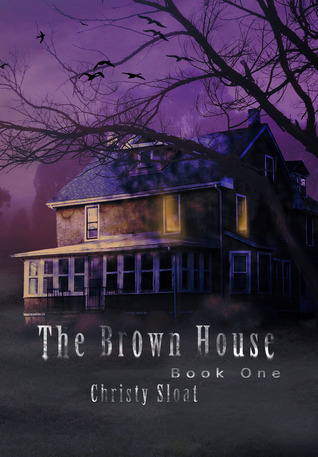 What do you think? What do you like to watch and read to get into the Halloween mood?