This weeks topic is to recommend books for those who have not tried or are reluctant to try historical fiction.
Top Ten Tuesday comes from
http://www.brokeandbookish.com/
I happen to like this topic. I have actually read a lot of historical fiction and loved many of the choices I have read. It's really nice when you like a historical topic but don't want to get into all the deep topics. Many of the historical fiction picks could be mistaken for non-fiction. So there are choices for all kinds of readers.
Now on to my selections:
10. Blue Asylum
What was it like to be housed in an insane asylum?
9. The Dressmaker
What was it like to be a seamstress aboard Titanic?
8.The Caged Graves
Why are the graves of her Mother and Aunt enclosed in iron cages?
7. The Paris Architect
How can a man help save Jews that he doesn't really care about?
6. Orphan Train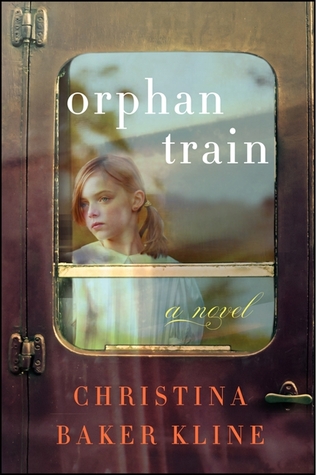 Can a 91 year old woman and a troubled teen find a way to connect?
5. The Girl Who Came Home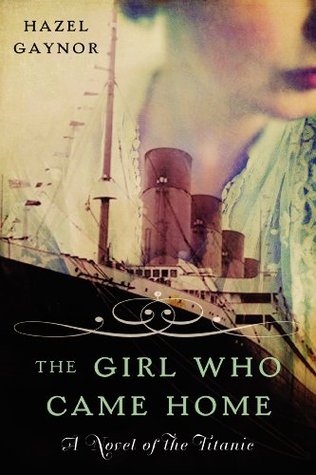 What impact will the Titanic have on it's survivors and their descendants?
4. Sarah's Key
What will happen when an American journalist encounters the strange story of a French girl?
3. Between Shades of Gray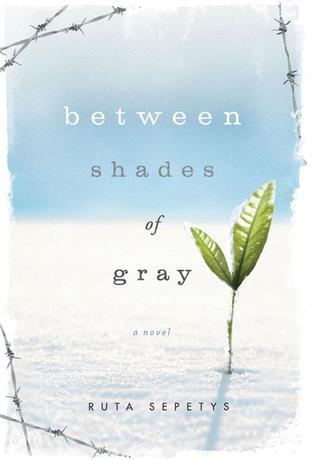 Can a young girl and her family survive being trapped in a Russian prison?
2. The Color Purple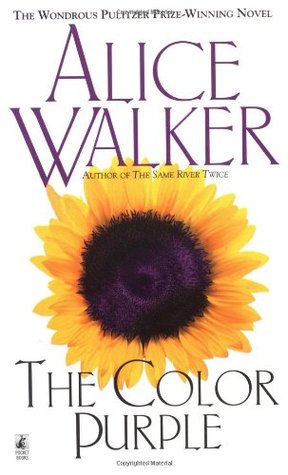 Can a poor woman overcome a life filled with abuse and despair?
1. Gone With the Wind
Can a spoiled plantation owner's daughter live through the Civil War?
What do you think? Would you like to try any of these books? Do you love historical fiction, or hate it? Are there any of my choices you disagree with or choices that you think I should have included?