The WINNER of the I Need Followers Giveaway is:
brookea_2006
@yahoo.com
Thank you to everyone who followed! I so appreciate it! I plan on having more giveaways in the near future, so please recommend my blog to your friends and followers.
I will email the winner today. The winner will have 3 days to reply to my email with shipping information or I will be forced to choose a new winner.
The surprise prize is:
A hardback cover of: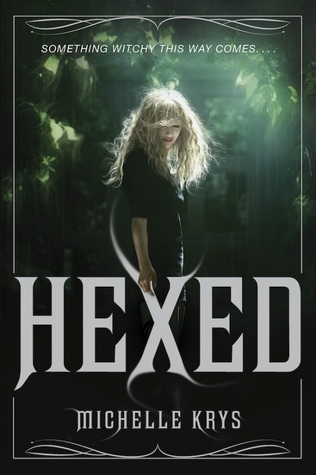 or if they have read or already have that book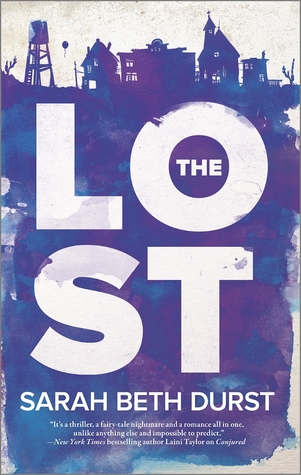 Both copies are gently read and The Lost is a paperback ARC, both are in wonderful condition.
These are choices for a US winner only. The package will also contain swag.
If the winner is international they will be able to choose two .99 ebooks that will be gifted from Amazon.
I hope you all enjoyed the contest. Thank you for following and have a great week!