INDIANAPOLIS, INDIANA
Coming September 7, at 12:30 pm, to Indianapolis, Indiana. For more information check:
http://fallinlovetour.blogspot.co.uk/
If you want to attend the Indianapolis Tour Date you can RSVP at:
https://www.facebook.com/events/501443646653093/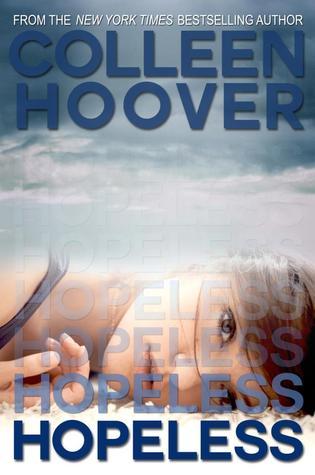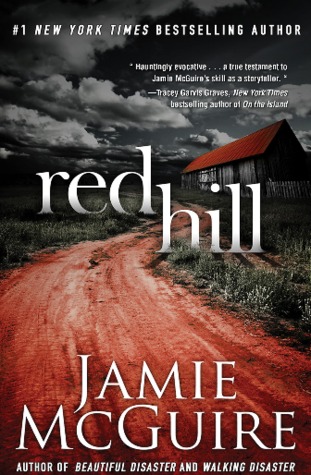 Colleen Hoover is the #1 New York Times bestselling author of Slammed, Point of Retreat, This Girl, Hopeless, Losing Hope, Maybe Someday, Finding Cinderella, and Ugly Love. She lives in Texas with her husband and their three boys. Please visit ColleenHoover.com.
Jamie McGuire is the New York Times bestselling author of Red Hill, Walking Disaster, Beautiful Disaster, and The Providence trilogy. She and her husband, Jeff, live with their children just outside Enid, Oklahoma, with three dogs, six horses, and a cat named Rooster. Please visit JamieMcGuire.com.
Abbi Glines is the New York Times, USA TODAY, and Wall Street Journal bestselling author of the Rosemary Beach, Sea Breeze, Vincent Boys, and Existence series. A devoted booklover, Abbi lives with her family in Alabama. She maintains a Twitter addiction at @AbbiGlines and can also be found at Facebook.com/AbbiGlinesAuthor and AbbiGlines.com.
***All graphics and information used with permission from Atria Books**