http://www.brokeandbookish.com/
10.
Disturbing and thought provoking!
9.
An eye opening look into a subject that no one wants to see!
8.
Witches, Time Travel, and Brenden! A Total Triple Threat!!
7.
Anya is sassy, smart, and spunky. You should read about her!
6.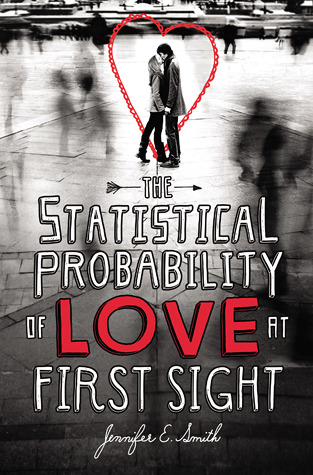 My favorite romance!
5.
A wonderful story with an evil witch, and family secrets.
4.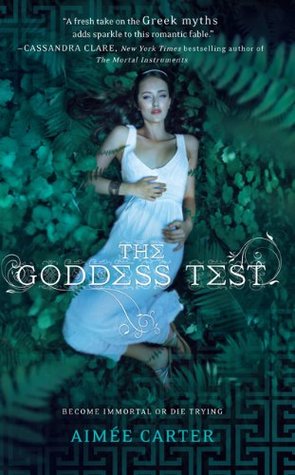 Greek mythology, with a twist that you won't see coming!
3.
A mystery, told by a ten year old, set in 1959.
2.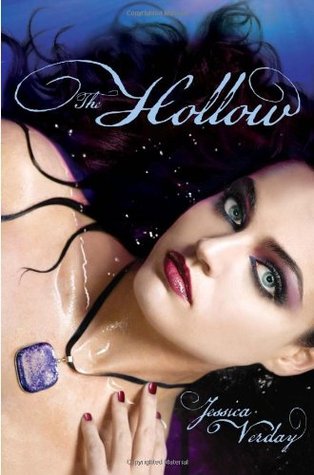 Ghosts, and Sleepy Hollow! Seriously, Why have you not read this?!!
1.
Not for the faint of heart!! Unique! Weird! Not so patiently waiting for more by this author!!!! (Calling Katherine Easer!!!) HELLO, are you out there!!?? Still waiting!!!
What is your favorite story that no one else has read or heard of? Anyone read my recommendations? Agree, or disagree? Feel free to discuss :)