I approached this topic as if I was choosing the characters that were similar to who I ate lunch with, or the characters who I would have let sit at my table. Here are my choices:
10. Rory Miller, because she is a survivor, and her stories would be interesting.
9. Bean Holladay, because she is challenging and optimistic
8. Bettie Shelton, because she is a leader and holds everyone together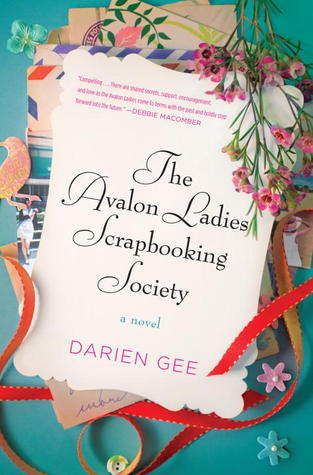 7. Ree Drummond, okay she isn't a character, she's a real person, but, I would love to discuss cooking and cowboys with her!
6. Carey, because she has had a rough life, and I think we could relate to each other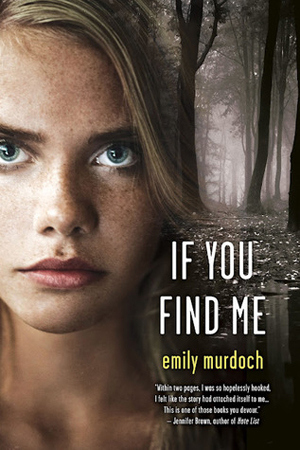 5. Anna, because she could kill anyone who needed killed! Hey high school is rough!! Also, who wouldn't want to be friends with a ghost?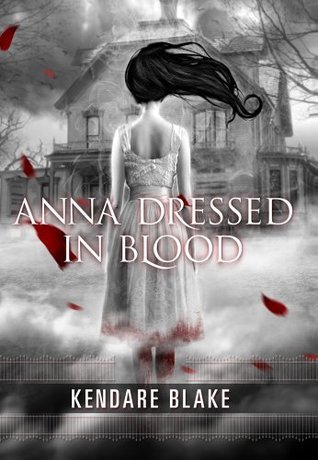 4. Katniss Everdeen, because most of the boys were scared of the girls at my lunch table, and she could hold her own with the rest of us!
3. Stacy, because it would be so nice to not be the only diabetic at the table!
2. Marlena, because she loves animals and is unique
1. Abbey, because she could totally make you perfume, and she sees ghosts!
I must say my high school lunch table was an eclectic bunch. We included a pregnant teen, one of the smartest kids in our class, an apostolic, a virgin, one of the poorest kids I knew, someone who spent more time with the counselor then in her classroom, the spoiled girl who got a brand new sports car for her sixteenth birthday, a twelve year old who was dating a nineteen year old, a girl who didn't shave her armpits, someone who had been married and divorced, and a girl who lost her youngest brother in a farm accident. We always laughed and had fun. We all managed to graduate together. I believe this group of friends would help each other make it too!
See all the other participants and their lists at :
http://www.brokeandbookish.com/